Steel-Craft offers a wide variety of Commercial Garage doors and an array of top quality replacement parts. Whether you are replacing an old garage door, building a new development, or repairing a broken door, we have what you are looking for.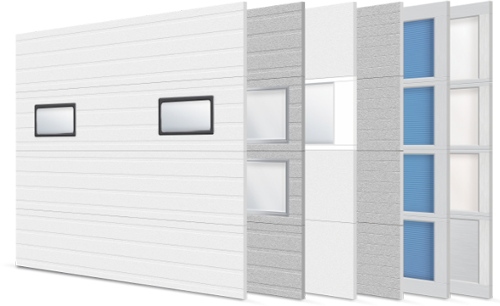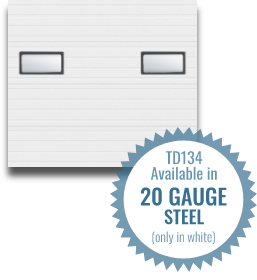 MODELS: TD-138, TD-134, TD-134-20
Therm-O-Door sets the industry standard in overhead commercial and agricultural garage doors. Steel-Craft combines industry leading manufacturing technology with top quality raw materials to produce a door that delivers the highest standards in quality, strength, and performance to meet virtually any commercial need.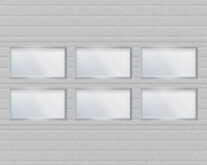 SC Industrial is engineered to deliver advanced performance in commercial and industrial applications. The SC Industrial's two-inch thick, polyurethane insulated panels have an R-Value of 19 that answers the demand for greater thermal efficiency, durability and design flexibility. This door is the ideal choice for protection against heat or cold for virtually all commercial building applications.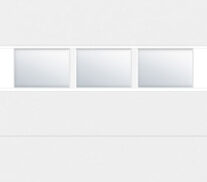 The Commercial Flush garage door series conveys a progressively modern aesthetic while maintaining exceptional construction and thermal efficiency making it versatile in any commercial or agricultural application.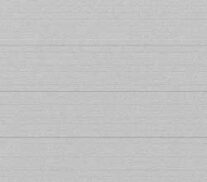 Form meets function with the Contemporary Industrial door. Combining a sleek plank styling with the quality and precision that Steel-Craft is known for, this door is fully insulated, made for the toughest weather conditions, and works in virtually any commercial application.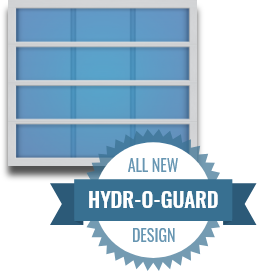 The Aluminum SA6500 commercial garage door features leading edge design elements combined with extremely lightweight construction.Steel-Craft utilizes full view sections with Thermoclear to deliver a clean look, maximum visibility and high light transmission.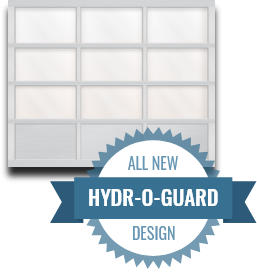 The Aluminum SA7500 commercial garage door, sets the bar for product quality and performance while adding a unique look to any space. The SA7500 is constructed from the toughest corrosion resistant aluminum and is designed for years of reliable operation.